Happy New Year!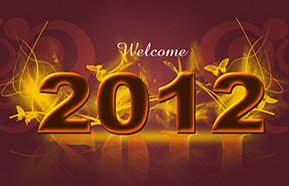 January 12, 2012
Hello and Welcome to 2012. We hope you have all had a wonderful Christmas and New Year's and that you each had some time out to share it with family and friends. For those that are still on holidays, stay safe and have fun!
At MRTeam Headquarters, the boys have all been head down and bum up to paint and assemble the race cars. They are looking very good and we are pleased to say that the cars are almost ready to hit the track for some practice time.

We have some exciting things lined up for you this year including a media launch day that will celebrate the launch of MRTeam, show case the unveiling of the race cars and kick start the 2012 racing season in style. Stay tuned to our calendar page for details on upcoming events.

May 2012 be everything you want it to be!